Video: Stormzy – Vossi bop
|
Music video: Stormzy – Vossi bop
New banger from UK's own Stormzy with cameo from Idris Elba #Blackexcellence baby! As I always say, UK artists are so underestimated but they are so heavy in the hip hop scene you have no idea!
This new song is produced by Chris Andoh and feature some dancers in differents places of London. This video is a tribute to Vossi for his dance.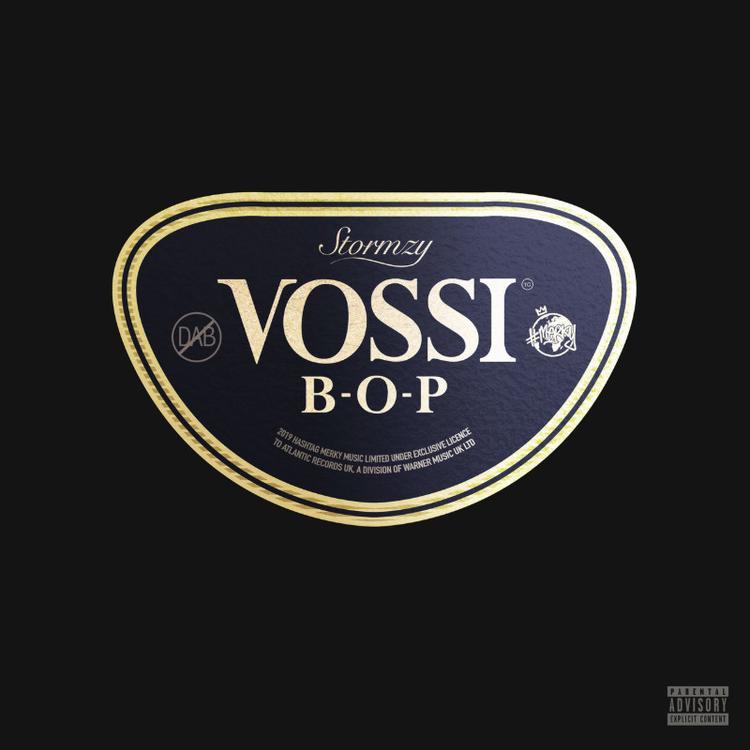 You can download the song on iTunes now and don't forget to share this video with all your contacts.